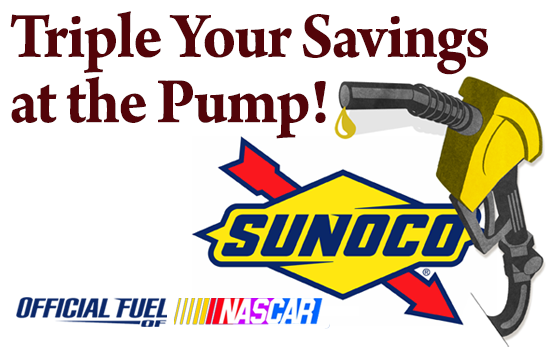 Any Amount, Any Grade, Any DAY!
Save 10¢ on your next stop for Gas using your Sunoco Card.
---


For every $100 spent while using your Burkholder's card, receive 10¢ off per gallon (up to 20 gallons)
You'll earn a savings of 10¢ per gallon for every $100 spent on groceries. Accumulate $200, earn a 20¢ per gallon discount!
Your Gas Cash Rewards will accumulate until you are ready to redeem them at our NEW Sunoco fuel pumps conveniently located next to our store. You can redeem them right after you check out at the grocery store, or wait until you have accumulate more cents-per-gallon savings. Check your earned cents-per-gallon on the Kiosk at Customer Service desk.
---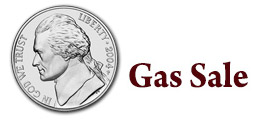 Every Wednesday & Saturday the price at the pump is always 5¢ cheaper than the sign says.